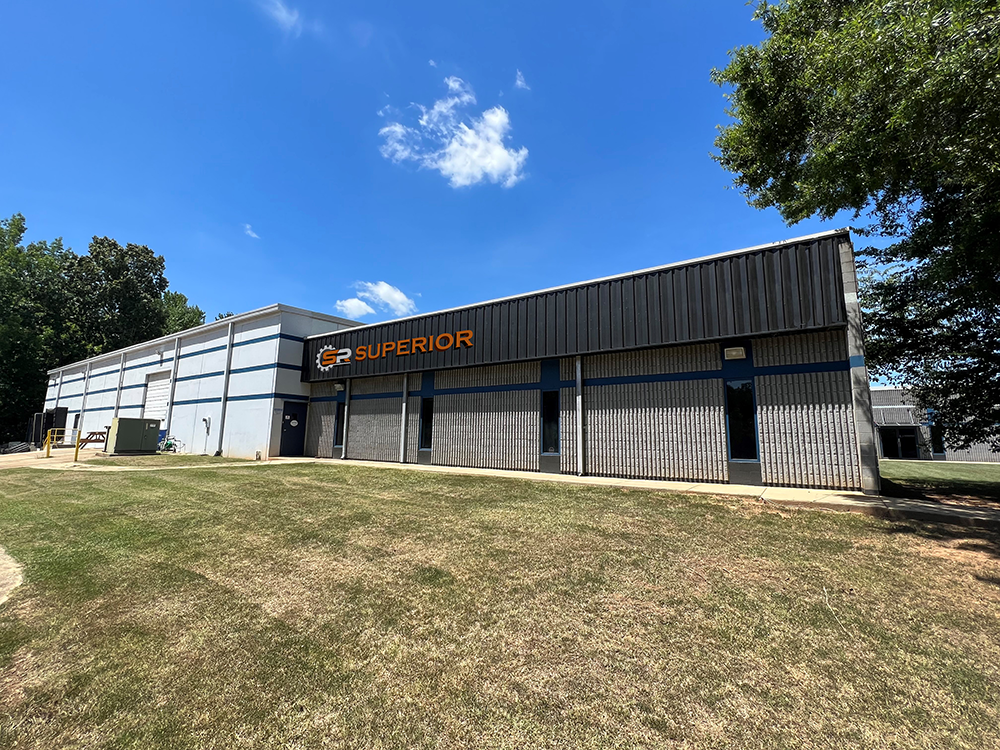 SPR is pleased to announce the opening of a new 15,000 square foot location in Rock Hill, South Carolina, and the hiring of two new individuals for the Superior team. In February 2022, Superior Plant Rentals acquired Aggressive Equipment Company, a well-known manufacturer of the industry's most durable pipe cutters and attachments. This acquisition helped expand SPR's OEM product lines and customer offerings. Aggressive has had an established presence in Rock Hill for many years, which allows SPR to leverage that existing presence to expand our U.S. footprint and broaden our capabilities and long-term growth potential. Customers can expect improved logistics and product offerings along with Superior's current lines of specialty tools, including the Aggressive clamshell and our heat exchanger tools and machinery. While Superior already has 10 locations across the United States and Canada, Rock Hill will serve as our east coast distribution center and will include both sales and rentals of Superior's entire line of products.
Two New Hires Join the Growing Superior Team
To support the new east coast distribution center and serve our customers in the area, we added two talented individuals to our team this year; Ashley Campbell as U.S. Production Manager, and Jason Dastolfo as East Coast Operations Manager.
Before joining the Superior team, Ashley was with Aggressive for 21 years and was in charge of the rental business from 2018 to 2022. Ashley brings 25 years of machining experience, which includes 15 years of experience in the field and expertise in machining with split frames, milling machines, and flange facers. He also has experience as a CNC programmer. A well-respected expert, Ashley's industry experience will prove instrumental in supporting the success of our Rock Hill office and warehouse.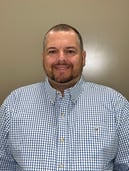 Jason Dastolfo joins the Superior team with over 20 years of experience in industrial construction including 12 years of field experience in shutdowns, outages, and turnarounds in oil refineries, power plants, nuclear facilities, and manufacturing plants across the U.S. Jason also has extensive industry knowledge of field machining, hydraulic tensioning and bolting, weld isolation, civil concrete restoration and repairs, controlled demolition, and weld isolation and testing. Most recently, Jason spent the last five years managing an equipment center, focusing on maintenance and repairs of field machining equipment, Aggressive split frames, hydraulic bolting tools, and isolation plugs.


Looking to the Future
Both these announcements represent a step in the right direction for Superior's mission and vision. It shows the continuous efforts toward our commitment to providing high-quality equipment and customer care with a nationwide footprint and our promise of maintaining the highest standards in the industry. On behalf of everyone at Superior, we want to welcome Ashley and Jason aboard. We are excited to have them on the team and look forward to what the future holds for Superior!