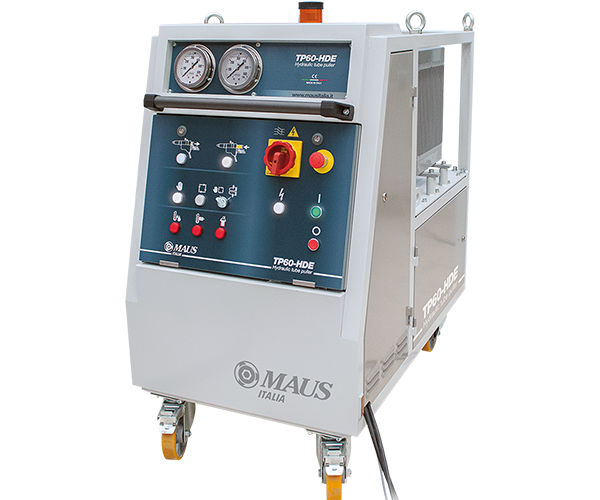 RunPul Automated Hydraulic Tube Puller
Make your job easier with the RunPul automated hydraulic tube puller. It will help you easily remove tubes from boilers and other heat exchangers, like air heaters. This double-jaw tube puller allows continuous extraction for sizes from ⅜ in (9.5 mm) to 4 in (1101.6 mm), and is great for maintenance operations.
The automated hydraulic tube puller helps with tube removal that would otherwise be difficult or impossible. And, it's available in electric drive and pneumatic drive, so you can choose which type of operation will work best for your company or project needs.
The hydraulic tube puller has a manual mode and an automatic mode, and you can put the tube extraction into overdrive with the double-speed setting for high-speed extraction.
Of course, with any high-velocity machinery, there is always a risk of injury or breakdown. That's why this machine has an overpressure switch to prevent unnecessary overpressure of the system, an emergency system for unlocking locked jaws, and a remote control so your workers can perform the tube extraction without being at the machine.
The automatic hydraulic tube puller removes run tubes from heat exchangers and condensers – no need to cut the tube before pulling it out or damage the heat exchanger in the process.
Manual and automatic modes for specific operations


Can operate at double speed for even faster tube extraction


Unclamping system device allows for the emergency unlocking of jaws that have become locked


Overpressure switch prevents unnecessary pressure on the system


Remote control option facilitates and speeds up the extraction of tubes


Revolving support ring is useful for optimal positioning in difficult-to-access spaces


Reduces labor and increases safety


Scan these QR codes or click on the titles to find out more about the RunPul automatic hydraulic tube puller.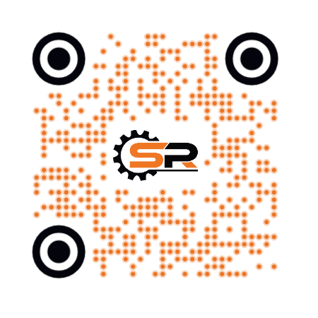 Product Catalog
This product catalog includes everything you need to know about the RunPul automatic hydraulic tube puller, including information about accessories and models.
Check out the video below to get a better idea of how the RunPul tube puller works:
Quick and easy tube removal from heat exchangers and boilers


Can be operated by one person when labor is short or only one person is available