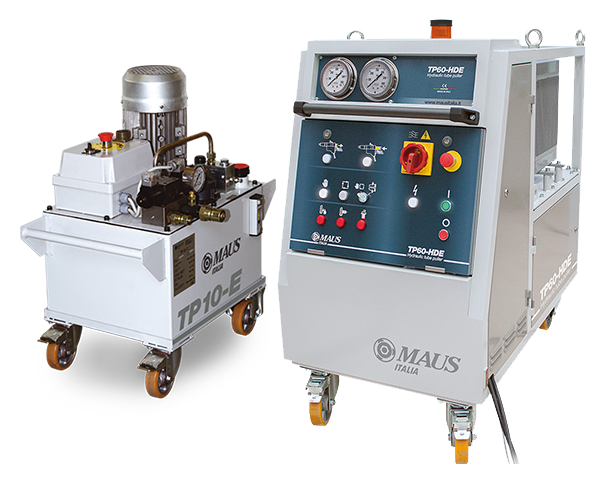 GripPul Hydraulic Drive Stub Puller
Tube stub removal is a demanding job -- one that requires the very best equipment. If you need such a product, look no further than the GripPul puller. This hydraulic stub puller leverages the power of water and air to seamlessly remove stubs from tube sheets while leaving their holes undamaged.
The hydraulic extractor expands in size to create pressure on the inside walls of target tubes. Its outward force creates an iron-clad grip that slides stubs out one by one. The GripPul is a notably versatile product, with an internal diameter tolerance of up to one millimeter and multiple product models to consider.
Choose the electric drive system option for increased precision and higher operational efficiency. Or, use a pneumatic drive to enjoy faster speeds and lower forces overall. In either case, you'll be getting a machine that's been tested and proven to deliver results; both versions of this hydraulic stub puller can complete 4/6 extractions per minute.
But of course, power isn't the only thing you should look for when shopping for a hydraulic extractor. Safety and usability are just as important, if not more so. Luckily, the GripPul has these values top-of-mind, possessing multiple features that make tube pulling easier.
Its OPS (OverPressure switch) automatically cuts off oil delivery when the piston reaches the end of its stroke. This prevents excessive overpressure, safeguarding both the machine and its operator.
The GripPul also has an RC24 remote control that facilitates operation within confined and open spaces. An ergonomic handlebar aids in maneuverability while a low-maintenance design helps ensure long-life reliability.
Purchasing this system comes with more than just a pneumatic hydraulic drive or electric drive stub extractor. Additional parts and accessories are included, such as a pressure gauge, a set of spare gaskets, two hydraulic hoses, specialized service wrenches, and a large carrying case. These items work with GripPul's patented design, allowing for a smooth and efficient tube pulling experience.
Versatile system available in both electric and pneumatic drive options


Fitted with integral remote control for simplified operation


Two pulling forces available between the Grippul 11 and Grippul 21


Facilitates tube-sheet refurbishment with 4/6 extractions per minute


Internal tube diameter tolerance up to 1 millimeter allows for greater flexibility


Scan these QR codes or click on their corresponding titles to find out more about the GripPul hydraulic extraction system.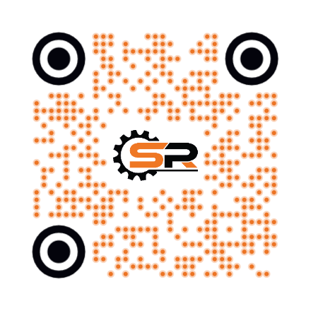 Product Catalog
This product catalog will explain what you need to know about the GripPul hydraulic stub puller before buying, as well as outline what accessories and models are available for purchase.
Watch the video below for a walkthrough of the GripPul's main features and benefits.
The GripPul hydraulic extractor facilitates the process of heat exchanger tube sheet refurbishment. As such, practically any industry that uses heat exchangers can find value.
Oil and gas producers, for example, often require the extraction of tubes to perform repairs or replacements on their equipment.
Similarly, nuclear plant operators regularly perform tube sheet cleaning and maintenance to ensure their reactors' safe operation. The GripPul Extractor is useful in other industries, such as chemical production and automotive manufacturing.
Gone are the days of manually pulling tubes with bulky and unreliable equipment. With the GripPul, businesses of all sizes can enjoy a dependable tube puller tailored to their needs. With advanced technology and cutting-edge features, this tube puller is an invaluable tool for any industrial or commercial environment.