SPR Enhances Capabilities with Machine Shop Purchase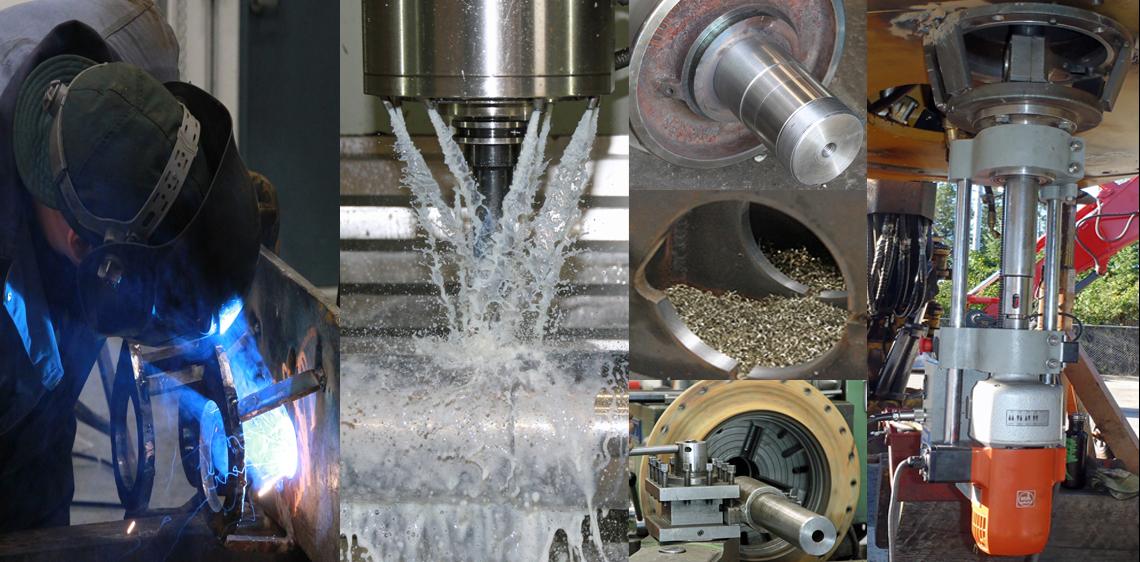 In a continuing effort to extend our service offerings worldwide, SPR is pleased to announce the purchase of a machine shop in Western Canada. This acquisition will allow SPR to provide a wealth of new services, including conventional or manual machining, CNC machining, spray welding, and customized design and consultation. This means, whether it's a heavy piece of equipment or a minor repair, our experienced machinists will go above and beyond your expectations. We will also have the capability to repair or fabricate an entirely new part for a required precision fit that may even cost less than the original part.
With this acquisition, SPR will continue to build on its solid reputation for excellent customer service and superior products built with the end-user in mind. For more information on SPR's machine shop purchase, contact us here.