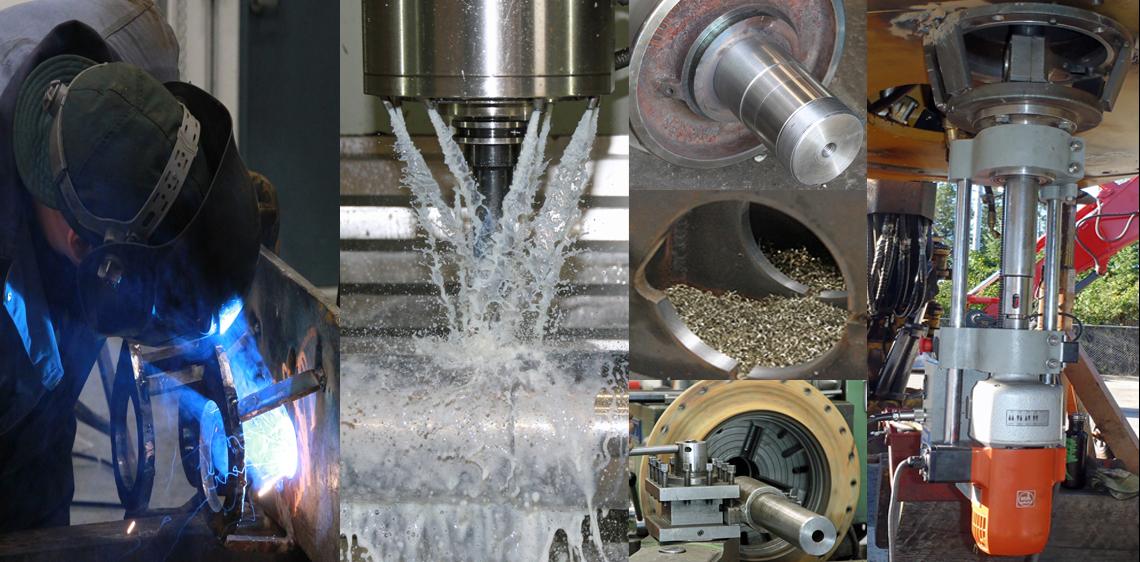 Since SPR's founding as an engineering provider thirty years ago, we've been dedicated to providing superior products, superior customer service, and superior results for our customers. In a continuing effort to follow our mission and values, we've made efforts to extend our service offerings worldwide. This is why SPR is pleased to announce the purchase of a machine shop in Western Canada!
New Machine Shop Capabilities
The new addition to our experienced team will allow SPR to continue creating quality products and complete engineering solutions. In fact, the purchase will extend of range of engineering designs available. This acquisition will allow SPR to provide a wealth of new services, including conventional or manual machining, CNC machining, spray welding, and customized design and consultation with a dedicated design team, including new equipment installations.
The New SPR Family
SPR has grown rapidly over the years, but we still remain an industrial equipment manufacturer, dedicated to providing superior results for consumers. This new acquisition just means that, whether it's a heavy piece of equipment or a minor repair, our qualified engineering professionals will go above and beyond to exceed your expectations. We will also have the capability to repair or fabricate an entirely new part for a required precision fit that may even cost less than the original part, due to the expert design team industrial installations for design-build machines.
With this acquisition, SPR will continue to build on its solid reputation for excellent customer service and superior products built with the end-user in mind. For more information on SPR's machine shop purchase, contact us here.