A global pandemic certainly wasn't going to slow Superior's growth by leaps and bounds in 2020. This year we continued to forge ahead as one of the industry's leaders in portable specialty tools and equipment solutions. Part of that progress came when we recruited a professional with more than 21 years of experience and eagerly promoted one of our own team members to a new position.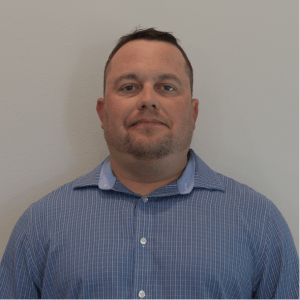 In October, Jason Bihm officially became the manager of our Louisiana Operations. Jason began his career in the field as a bolting hand. From there, he moved into onsite machining. He steadily worked his way into management and took on strategic roles for various contractors. Most recently, he was the operations manager for Steam and Process. Jason has extensive knowledge of portable machining, joint integrity and has a stellar track record of success. We are confident he will play an integral role in helping Superior meet its company goals.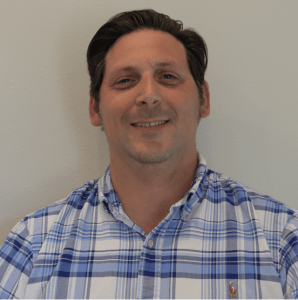 We are equally excited to announce the promotion of Bodie Molliere, who has accepted the new position of National Bolting Manager. In this new role, he will be focusing on providing training, service, and sales. Bodie has extensive industry knowledge and an understanding of SPR's equipment range. Together these two elements have allowed him to develop long-lasting customer relationships and supervise training programs designed to suit our customer's needs.
We'd like to take this opportunity to welcome Jason to SPR and congratulate Bodie on this new and exciting opportunity.