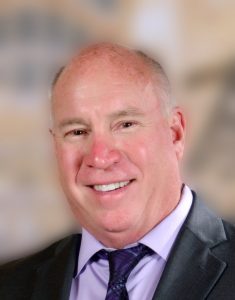 SPR is pleased to introduce Glen Elps as our new Sales and Customer Support Manager. Glen brings over 40 years of experience in shop and field machining operations, as well as supporting customers in selecting the right portable machine tool for the job at hand. From performing machining and mechanical repairs to leading operations for on-site field machining services, "the industrial sector has been the conduit of my career," he says.
Among Glen's extensive list of professional achievements, this native Texan is proudest of designing and manufacturing one-off portable machine tools to accomplish complex precision in-situ machining applications. "I enjoy working with people and take pride in the mentoring of some of the top field machinists in the Texas Gulf Coast."
When not at work, Glen, who hails from Corpus Christi, enjoys spending time with his family boating, fishing, skiing, hunting, and camping.
Glen is excited to be a part of SPR. We're equally thrilled to have him.
Welcome aboard, Glen!